Real Estate in Israel
Goldzweig law Offices specializes in all areas of real property law, including: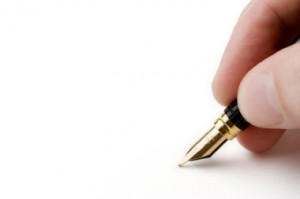 Purchase and Sale: negotiation and drafting of purchase and sale agreements, negotiating and drafting lease agreements, real property assessment of a property, and the many complex aspects of any real property transaction.
Property management in Israel: representation of foreign property owners with real estate holdings in Israel in the areas of maintenance and rental issues.
Contractor Claims: representation of property owners against building contractors regarding construction deficiencies; representation of contractors in alleged professional negligence.
Zoning and Building Permits: Submission of objections to building permits, zone changes, or other plans aimed at private property.
Goldzweig Law Offices will do all it takes to avoid interference with your property rights. Our services in the real estate arena are delivered with the utmost in professionalism, reliability, and most importantly, protection of the client's interests.